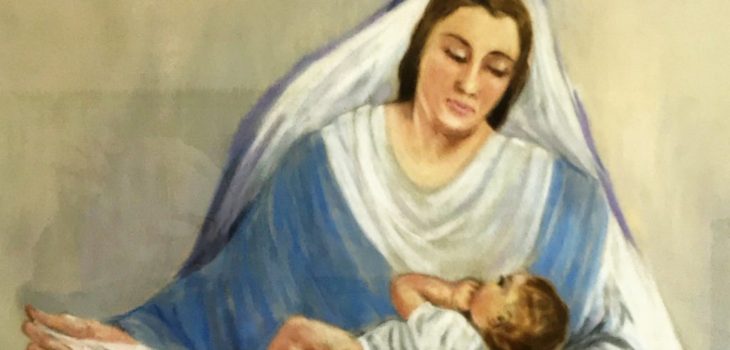 Normally, 9 AM is education hour.  During the Summer months we have one adult education class, Sunday at 10:30, in the church parlor.  This summer we are studying the Book of Daniel.  Everyone is welcome.  
Our regular education schedule will resume on September 9.  
Adults are studying the early history of the Christian Church as found in the Book of Acts.  Pastor Paul and CJ Clem will lead this study which will meet in Westminster Hall.
There is Sunday School for children at 9 AM, K – 12.  Each week the children will study the same passage as the adults from the Book of Acts.  Activities will be handed out so that families can talk about the Bible passages.
During the Worship Service at 10 AM, nursery care is provided for Children 4 and younger.  For those who are 4 and above 4, "Interactive Bible Notebook" are available and will help children stay focused during worship.
11:30 AM following worship and fellowship is another Bible study in the Gospel of John.  This study is led by the  attendees with assistance from Pastor Paul and meets in the Parlor.
Youth Groups meet Sunday Afternoon and Evening under the direction of CJ.  In addition to sharing food, fun, and fellowship, the goal is to help our young men and women become Christian leaders.  Call CJ for specific times, events and to get on her email list.