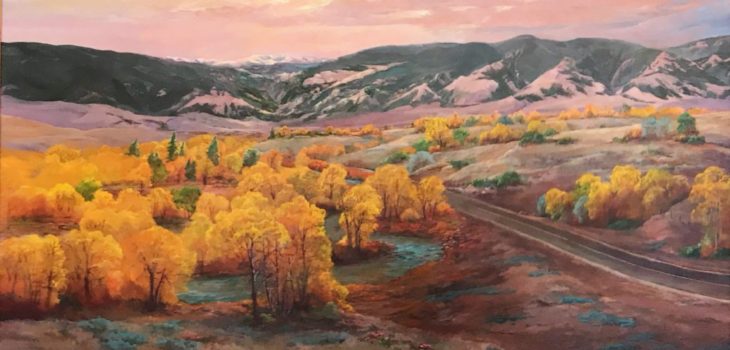 Summer Service – 9 AM. June 3 through September 2
Two Services – September to June
8 AM.  This is a smaller more intimate serve where attendees are encouraged to "Talk Back" to what the pastor says in the sermon.
10 AM.  A larger body of people attends this service.  The liturgy and the sermon are the same.  children, families, and choir are incorporated as part of this service
First Sundays.  The first Sunday of each month there is one service at 10 AM.  The Lord's Supper is served during this service.
HOLY WEEK SERVICES   
In addition to our regular worship times of 8 and 10 AM, we will be having several other services.  Here are the times:
Thursday Evening at 7 PM, Maundy Thursday.  During this service we remember the Last Supper Jesus had with his disciples.  Following this Seder Meal, Jesus and his disciples went to the Garden of Gethsemane to pray.  While there he was arrested and his journey to the cross was initiated.
Friday, Noon.  Good Friday at Trinity Lutheran Church.  By noon on Friday, Jesus would have been on the cross for several hours.  During this ecumenical worship service we will reflect together on one of Jesus' seven last words.  This year the phrase is, "My God, My God, why have you forsaken me."  
Sunday, 6:40 AM, on the South lawn of the Church.  It was early on Jesus' third day in the grave that some of his women followers made their way to the grave to anoint Jesus body with perfumes.  There, as the sun was rising, the saw that the stone had been rolled away and they began to process the reality of the resurrection.  
Following the Sunrise Service a breakfast will be served in Westminster Hall.