Online Giving
It is important at this time that we continue in our generosity. We will continue to support our partners in mission and our staff will continue to minister. You can give via the following link or by mailing a check to:
First Presbyterian Church
2121 Colonial Dr.
Sheridan, WY 82801
Give Now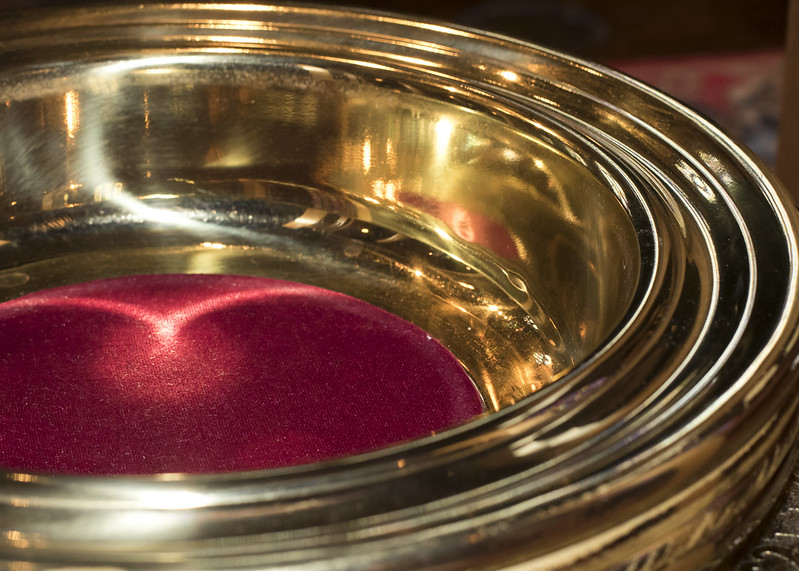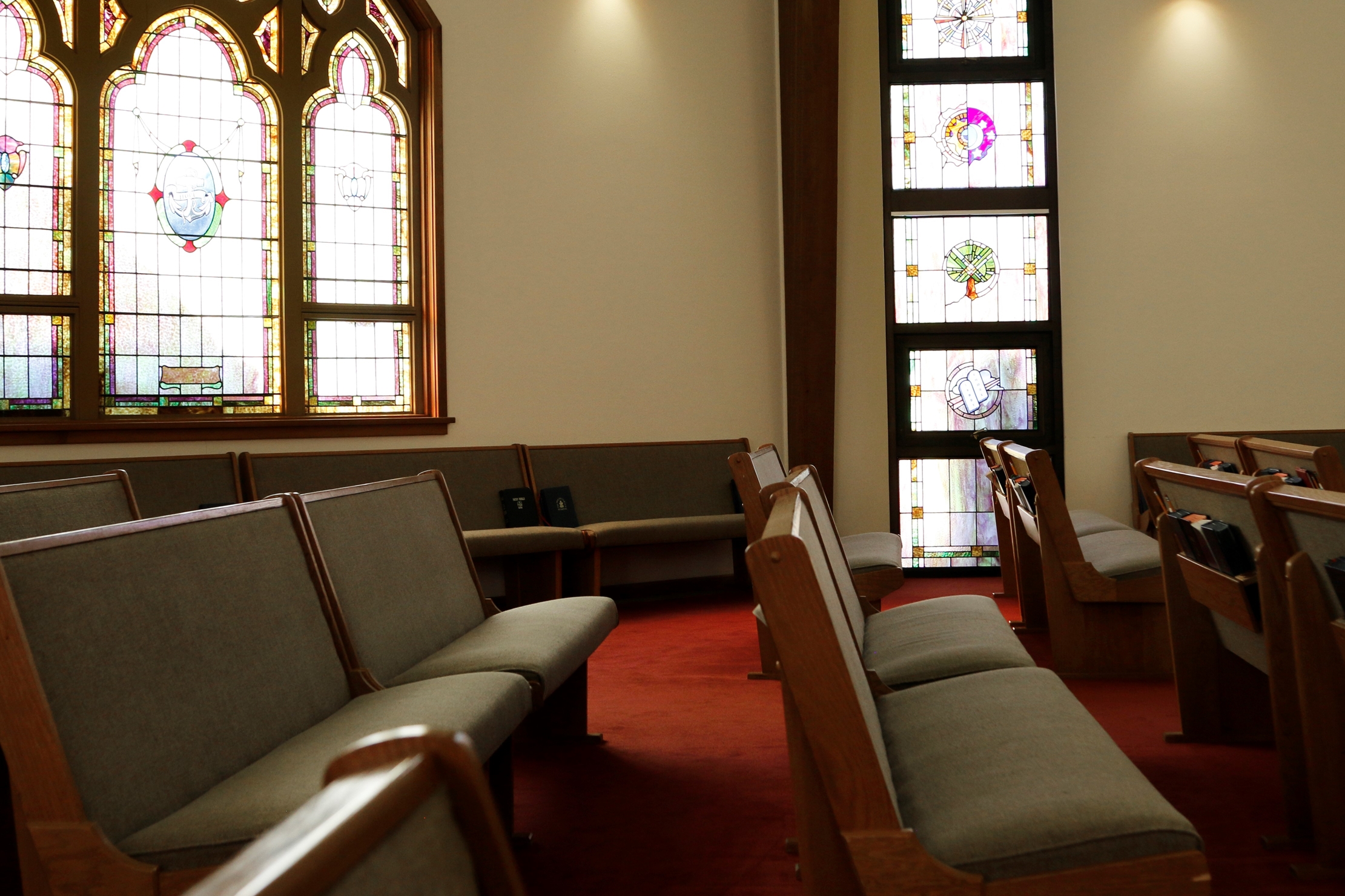 WELCOME
FPC is a wonderful body of people, stretched across multiple generations and a wide variety of backgrounds, who love Jesus Christ and are committed to sharing and showing his love.
Sunday Worship Service Times
Read More
WORSHIP WITH US
Every group of believers has a style through which they give thanks to God. The worship style at First Presbyterian is a blended service. We incorporate some contemporary music and some traditional/classical music.
Worship Videos
Read More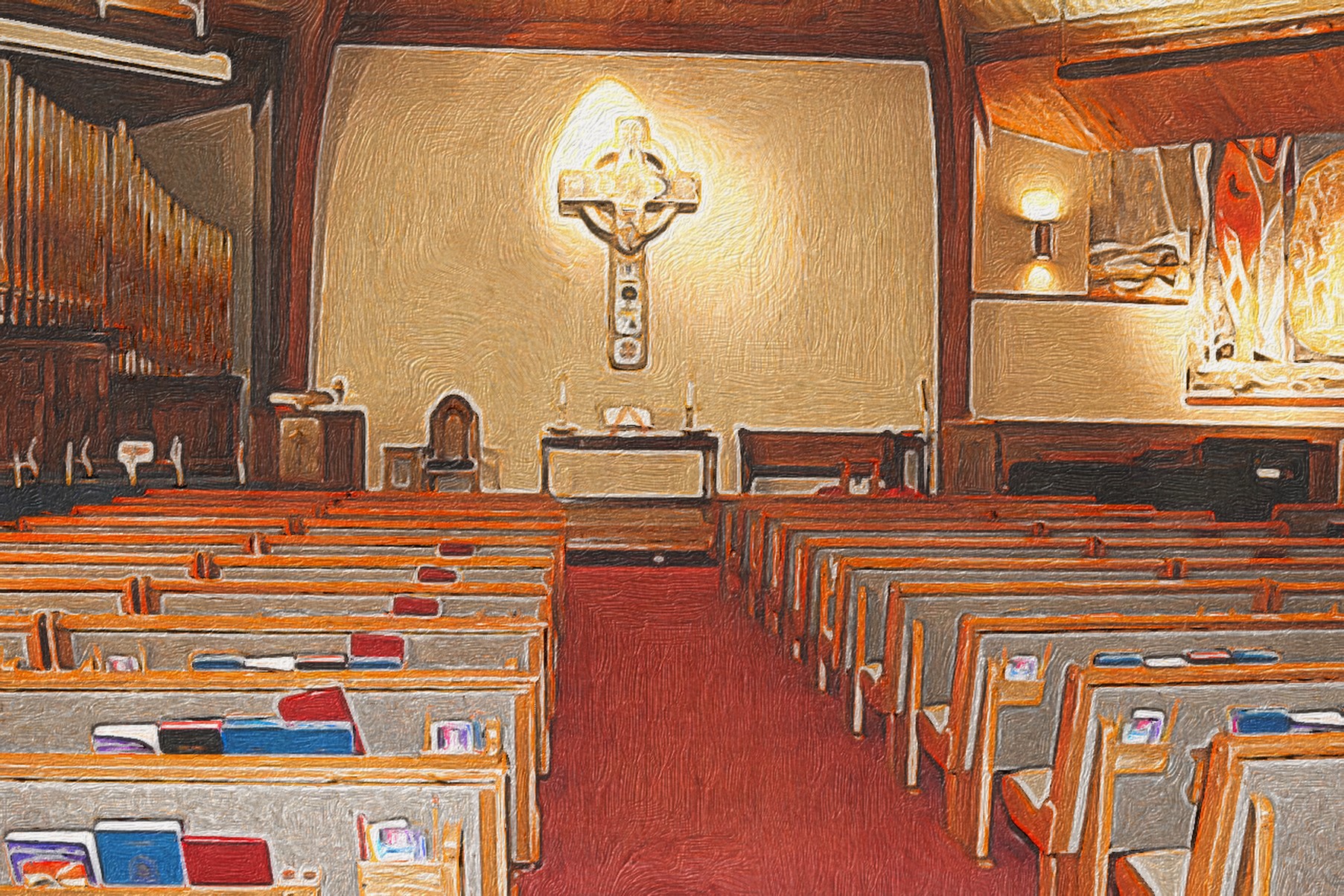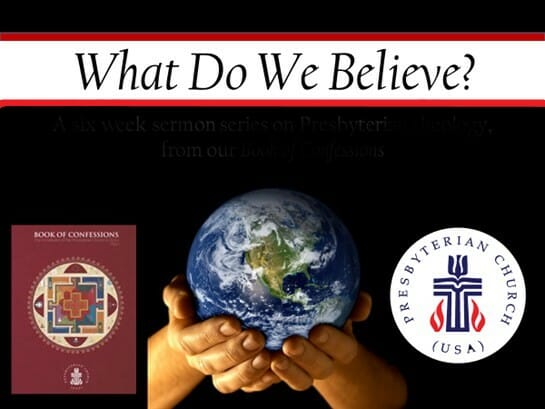 What Presbyterians Believe
Every organization has foundational beliefs upon which it is built. Those beliefs should be easily accessed by those who want to know. Here are the foundational beliefs of First Presbyterian Church and the denomination of which we are a member.
Learn More
FELLOWSHIP
One of the easiest ways to understand the essence of fellowship is through this definition: We are 'fellows in the same ship.' Whatever it is that 'floats your boat' puts you in fellowship with others who float similar boats as do you.
Read More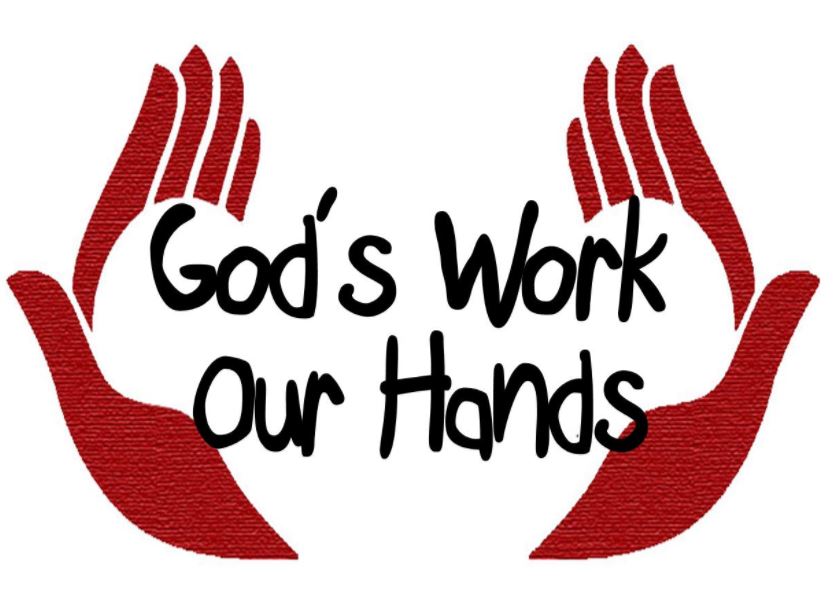 SERVICE
MINISTRIES in the church
The work we do within the family of First Presbyterian we call ministry. The goal is to help grow and deepen the faith of those who are members, friends, and involved in this congregation.
MISSIONS in the community
At First Presbyterian, we talk about "Mission" as everything we do beyond the walls of the church. FPC is very involved in sharing the love of God with others.
Ministries
Missions